Marketing Strategy:
Monday Brews work with you to develop a comprehensive marketing strategy that aligns with your business goals and objectives. Our approach is data-driven and customer-focused, ensuring that you get the best ROI for your marketing spend.
Online Presence:
We help you establish and maintain a strong online presence that reflects your brand's identity and values. Our services include website design, content creation, social media management, and online reputation management.
Promote Local Sales:
Experts at Monday Brews Advertising Agency use proven tactics to help you reach and engage your local audience. We help you optimize your website for local search, create targeted ads, leverage local directories and review sites to boost your sales.
Digital Agency & Marketing:
Monday Brews is a full-service digital agency that can handle all aspects of your digital marketing needs. From web design and development to SEO, PPC, social media, and content marketing, we've got you covered.
Planning to Startup:
If you're planning to start a new business, Monday Brews can help you get off on the right foot. Our services include market research, competitive analysis, branding, and business planning to ensure that your startup has the best chance of success.
We are the go-to advertising agency in Delhi for a reason!
Fuel your brand's growth with our decade of experience, creative brilliance, and a results-driven mindset
We don't play by the rules, we create them! Our out-of-the-box thinking and the unconventional approach will make your brand stand out from the crowd.
Our range of 360-degree marketing services covers all aspects of advertising, giving your brand a holistic approach for maximum impact.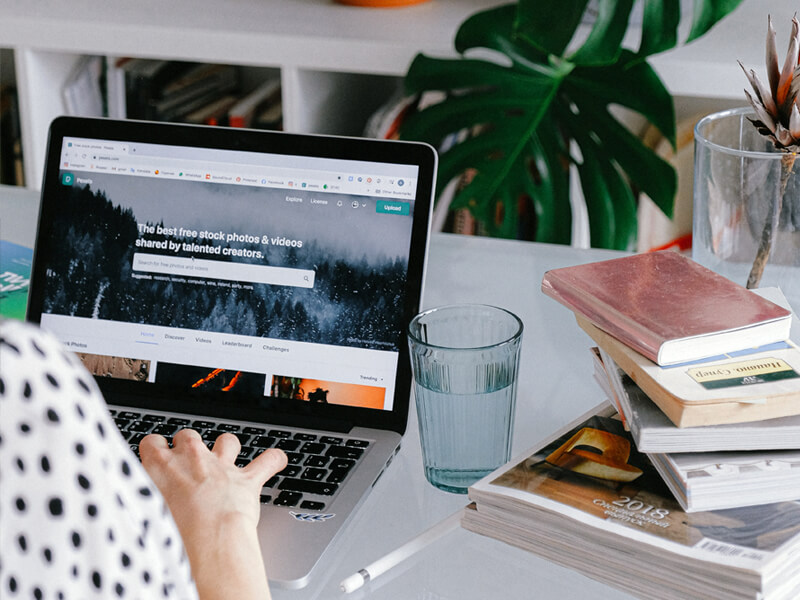 Why Digital Presence Matters for Your Business
The digital landscape is constantly evolving, and having a strong digital presence is essential to stay relevant and competitive.
Today's consumers are increasingly digital-savvy, relying on online research and social media to make purchasing decisions.
A robust digital presence opens up new avenues for business growth, from increased brand visibility to expanded customer reach.
A strong digital presence enhances your brand's credibility, establishing trust and legitimacy with your target audience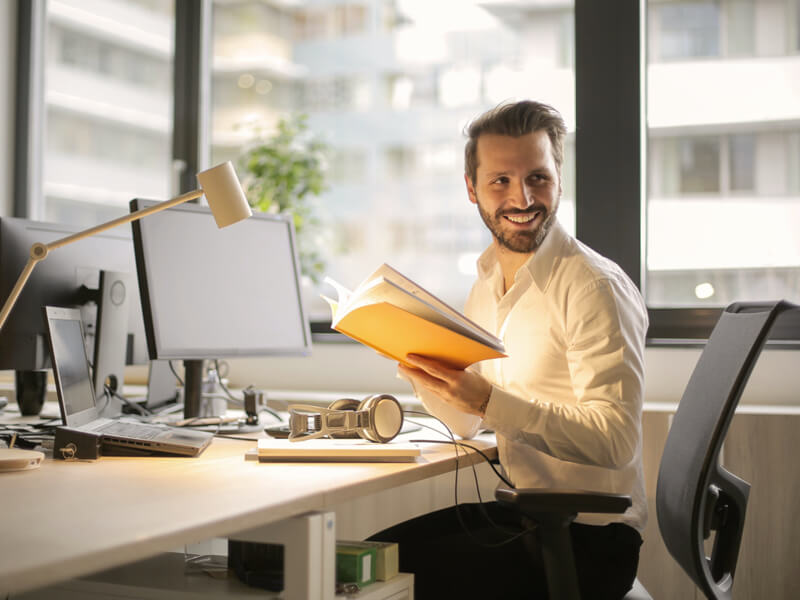 What Makes Us Different
A Decade of Experience in Your Corner
We go beyond the ordinary to create mind-bending campaigns that capture attention and ignite curiosity.
Our team's synergy is our secret sauce – we work seamlessly together, bouncing off ideas and building on each other's strengths
We love what we do, and it shows! Our passion for creativity and innovation is contagious, making our work a labor of love.
We're not afraid to take risks and push boundaries to deliver measurable results that make a meaningful impact.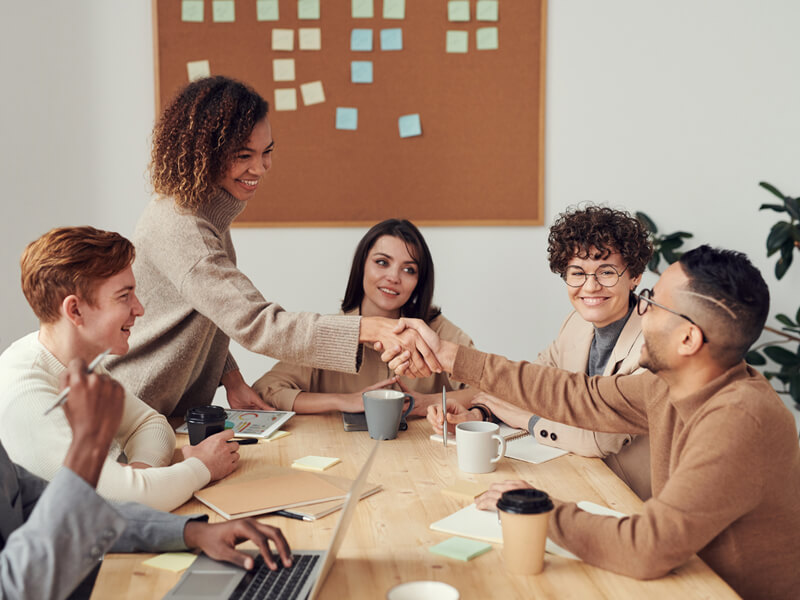 The Force Behind Our Success.
We leverage the unique talents, perspectives, and creativity of our team members to deliver exceptional results. Making us a force to be reckoned with in the advertising industry.
Monday Brews is a dynamic group of talented individuals. We believe that the right mix of personalities, skills, and passion is the secret sauce that fuels our success.
Our team is united by a shared passion for advertising and marketing. We channel our collective drive towards achieving the company mission.
We foster a creative and fun work environment where our team members can thrive and bring their unique personalities and innovative ideas to every project.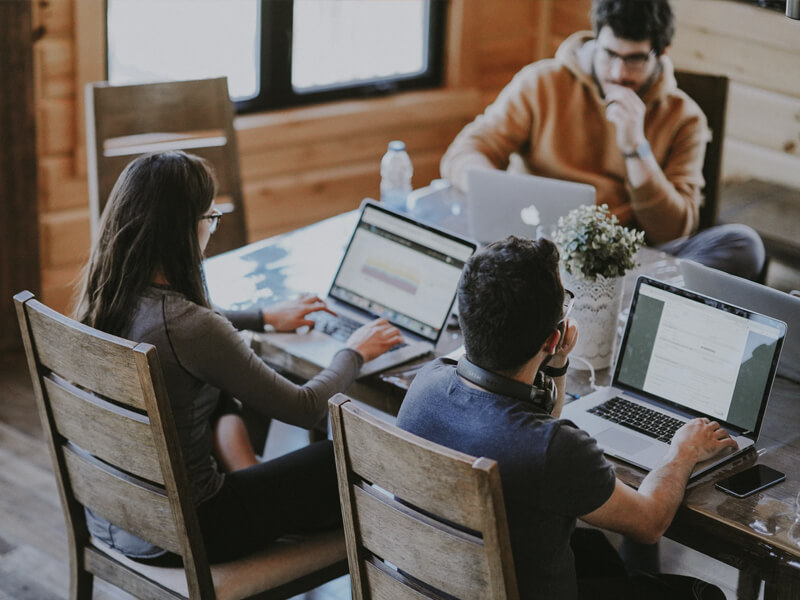 Services
Why settle for ordinary when you can choose extraordinary? Trust us to fuel your business growth with our effective and affordable services. From creative branding to result-oriented digital marketing, we offer solutions that are tailored to meet the unique needs of your business.
Testimonials
Raving Reviews from Our Brew-tiful Clients! Don't just take our word for it! Hear what our awesome clients have to say about our innovative campaigns and meticulously crafted strategies.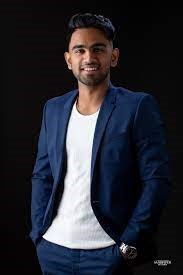 Saurabh Mittal
Entrepreneur
"It really met my requirements. You guys were very patient even though there were delays from my side. The price was competitive and all our requirements were met. If somebody were to ask me for something similar, I would definitely recommend you guys!"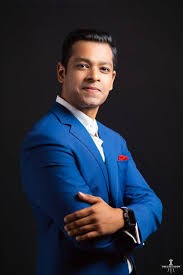 Vishwajeet bhatnagar
Freelancer
"Your team rocks. Chetan and Ayush have supported us very well for putting up the website in time." "Thanks for the support and understanding the critical of going live in time on this project. The client has appreciated the work done by your team."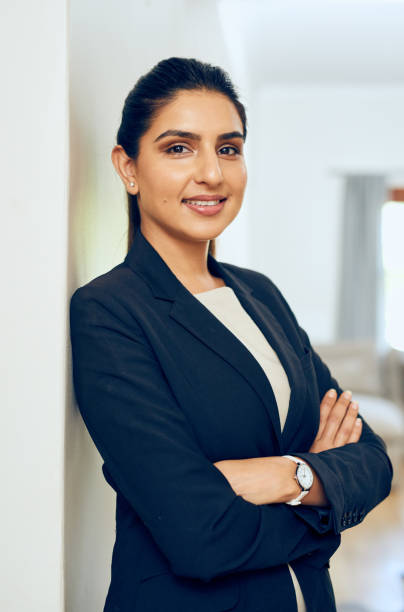 Riya Singh
Designer
"We were truly impressed! Their social media marketing work was excellent too. All the deliverables reached us on time. The marketing produced definitive and solid results. Everything was organized to perfection and delivered very systematically. The team was always on hand to support us in case of emergencies and Viraaj Singh personally saw the project through. His leadership really keeps the team on track and inspires them to give their best. I cannot wait to work with MondayBrews on the next expo and of course, on other projects!"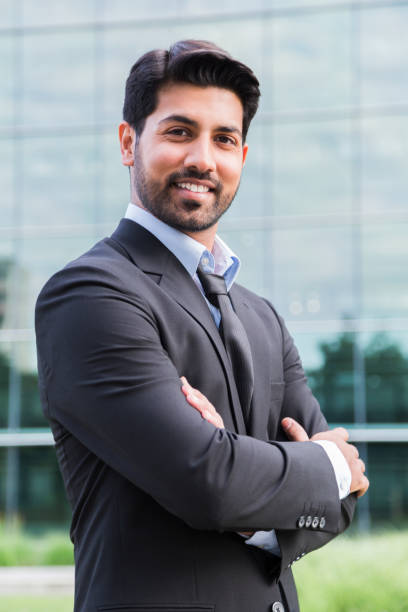 Aishwarya Tiwari
Store Owner
"These guys have been impressive, good team, very prompt in responding to queries and respect time. They provide good ideas and are they are very practical. They provide you insights and suggestions, which you otherwise don't think of. My experience has been amazing !!"
Rahul Sehgal
Entrepreneur
"We used Radical to design and build our website and found them to be professional, knowledgeable and very customer-focused. The end result was impressive and so we commissioned them again to develop an e-commerce solution. We would recommend them without hesitation."
Team
The perfect blend of creativity and expertise. Our team is a creative concoction of talented designers, strategic masterminds, and industry experts, all blended together to craft compelling campaigns that captivate your audience's attention successfully.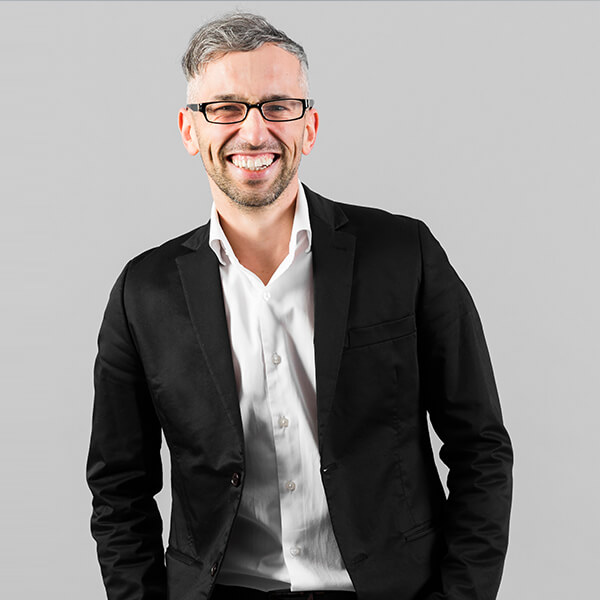 Shankey Sharma
Chief Executive Officer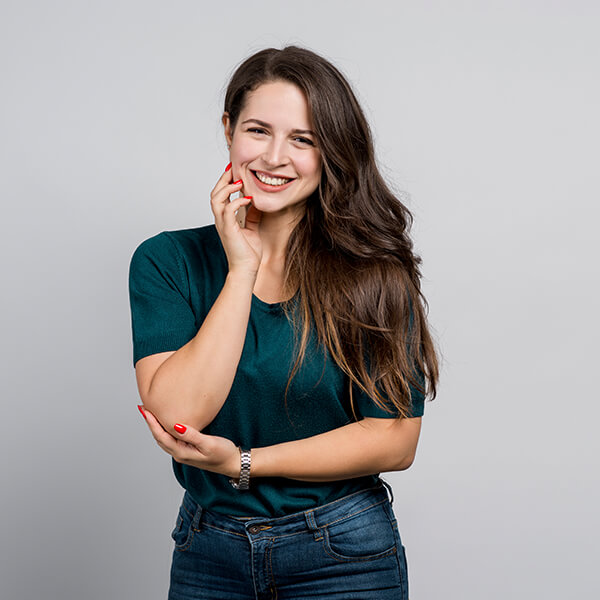 Shanaya Singh
Product Manager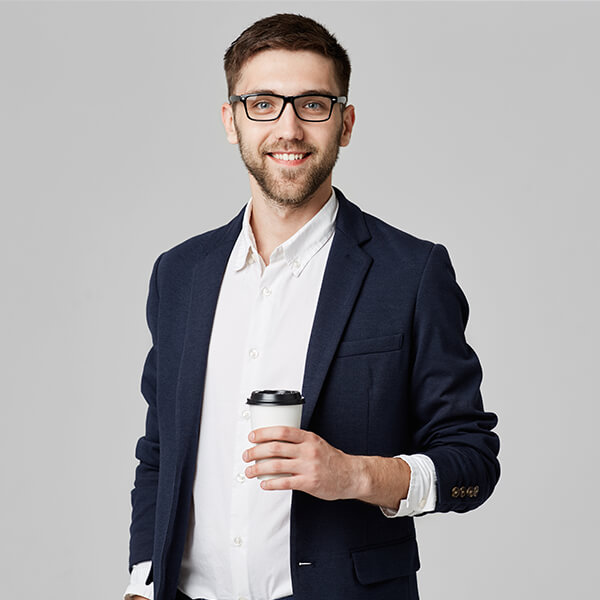 Viraaj Singh
Managing director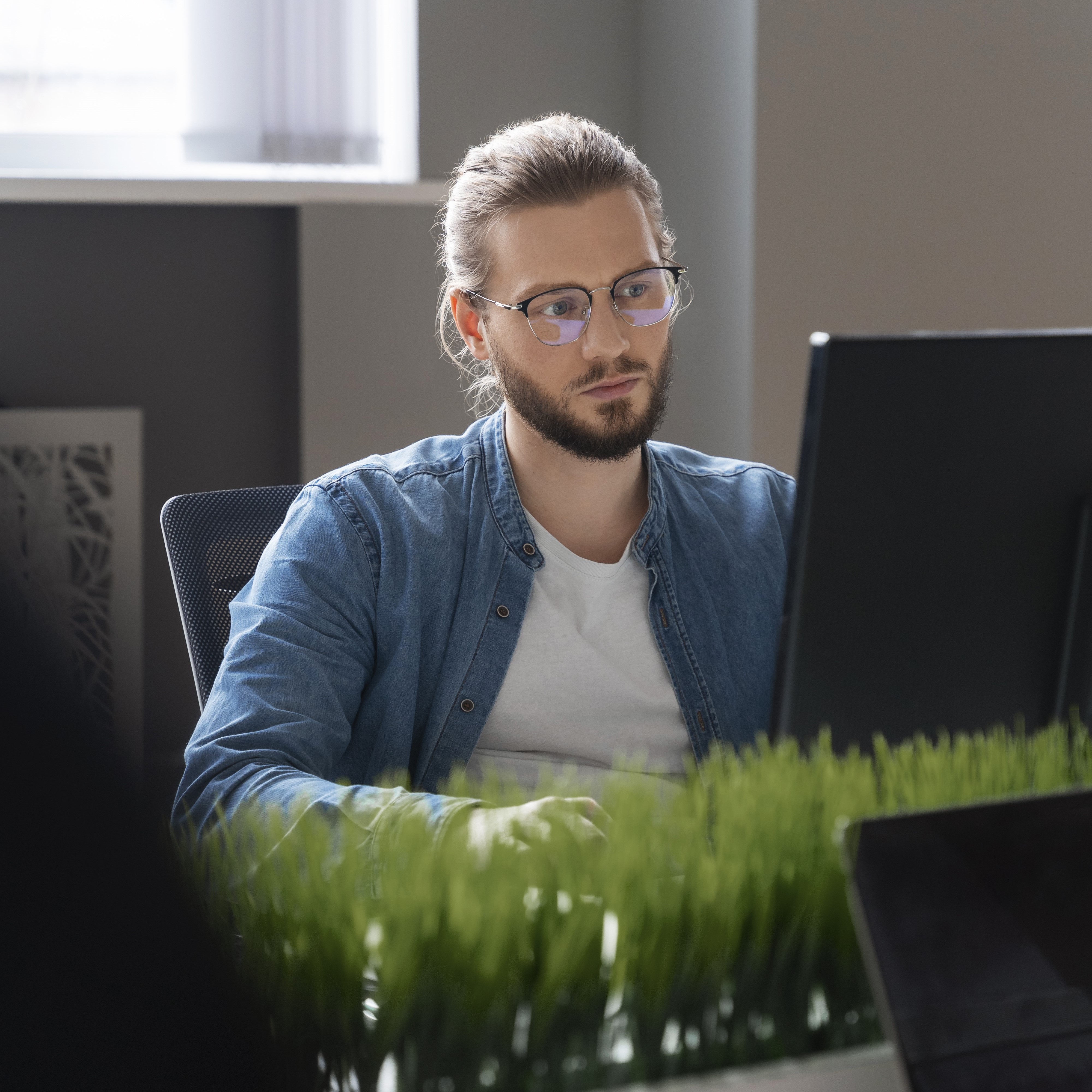 Akib
Full Stack Web Developer
Contact
Let's work together to create game-changing experiences that will take your brand from bland to brilliant with mondaybrews.
Our Address
DLE-42 Kirti Nagar Industrial Area 110015